Playing by the old client is not supported (old flash technology), so you play at your own risk. Officially, BB declared there would be no bans for playing in this way.
---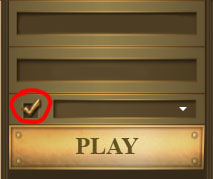 You must check this box, client will check and download a new client.swf file (if there is a new one).
---
Portable Flash Client (install and play) – New version 1.5.4.1 – x86 and x64 – 25.11.2022
New option: Click on the top menu – Tools/Options, select the last script – Collectables, and click Submit, then restart the client.
After restarting the client, click on the menu: Tools/Collections (Ctrl+F4), click and the items collect themselves. Ubicollect in this case is no longer needed.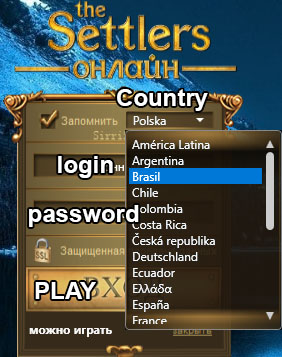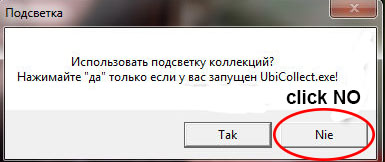 ---
The program to collections search for a Portable Client (UbiCollect 2.2) (25.10.2021)
After unpacking and running, click the Get update button.
UbiCollect must be updated after each client update.